Dynamic phantom
Dynamic humanoid phantom using a multicell system
By pressure control on multiple cells composing a lung of the phantom, the respiratory motion and the heartbeat can be simulated.
Respiratory model

AEHM

Patents: Accuthera Inc.
Japanese Patent No. 2014-239408
US Patent Appl. No. 14/847010
Respiratory model
Unrestrained vital sensor monitoring system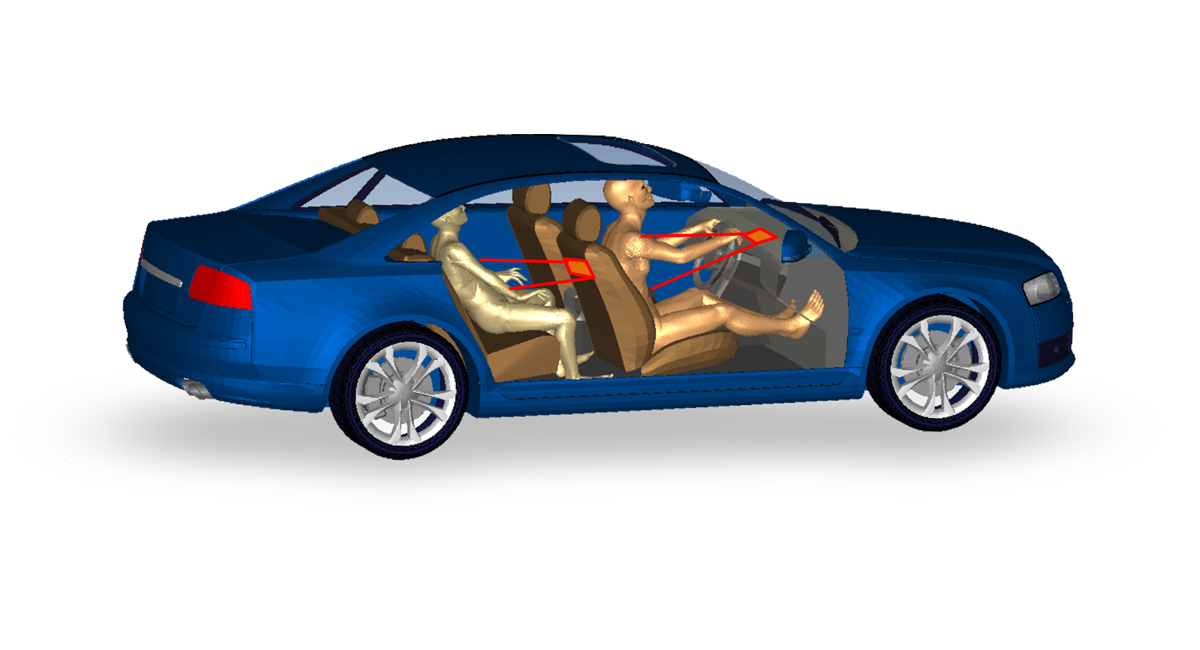 This system can detect and monitor the respiratory and heart rate of a driver and passengers in real time without any restraints.
Features

Unrestrained monitoring by RF sensors
Real-time processing
Respiratory and heartbeat monitoring
Motion monitoring
Specifications

Estimated position error: σ = 0.32mm
Real-time processing
Response time: 50msec
Frequency: 24 GHz band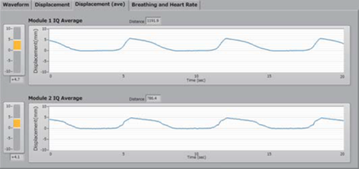 AELM